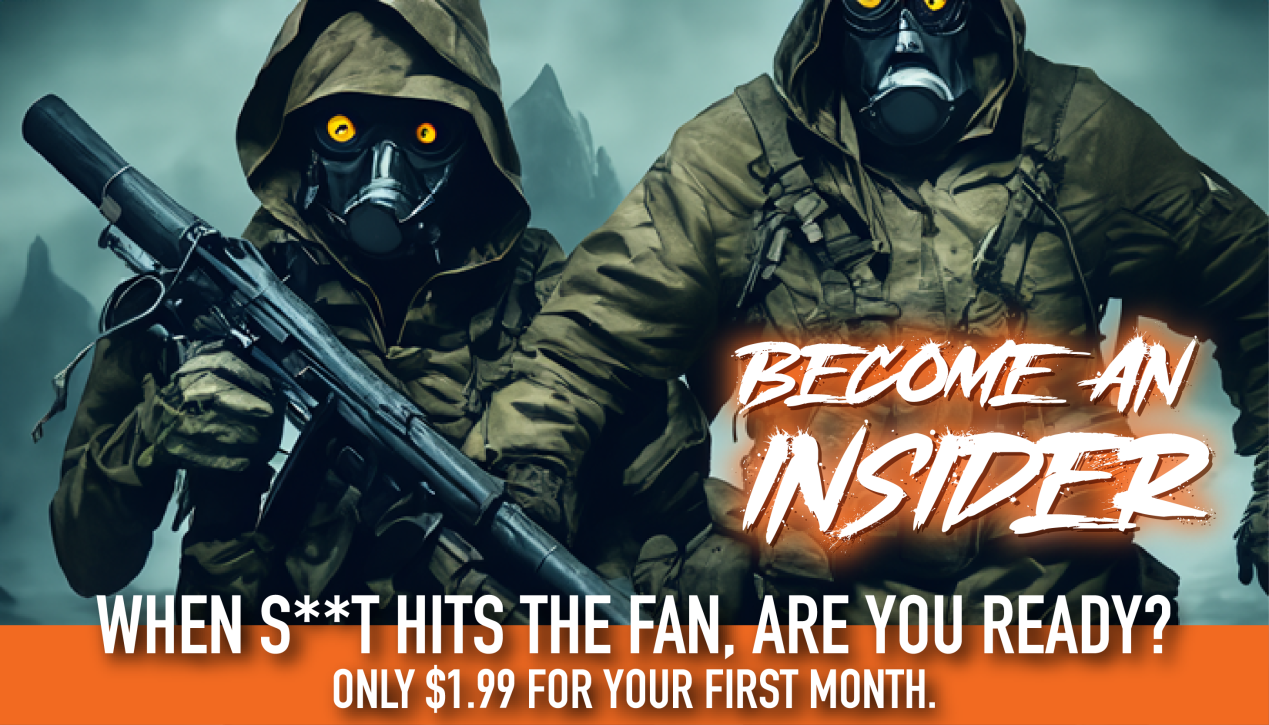 If you travel as I do, getting to the place of being able to pack for a two-week trip in twenty minutes is as routine as lacing up your shoes.
My wife and I joke about the fact that she can take as much as an hour to pack for a two-day trip and I'm already in the car, ready to leave after only five minutes. Maybe that is part of the difference in men and women, or perhaps once I got a rhythm down, I just got to the place where I knew what I was wearing and what to expect during my trip.
Regardless of how long it takes you to pack, I promise that you will forget something important, or at the least, something important to your comfort on the trip.
Air travel has made our world so much smaller with the ability to hop on a jet and fly from one country to another in a totally different hemisphere. Departing the Midwest in July under a sunny, warm, 90-degree day and traveling to the Arctic Circle where the temps rarely climb above freezing can throw your body for a loop.
The sickest I ever got after a trip was when I traveled from Miami in the dead of summer and flew to Santiago, Chile, which was in the middle of winter. The skiing in Patagonia was great. The illness was horrid. I've learned that there are just a few items that can make or break a long flight.
1. Jacket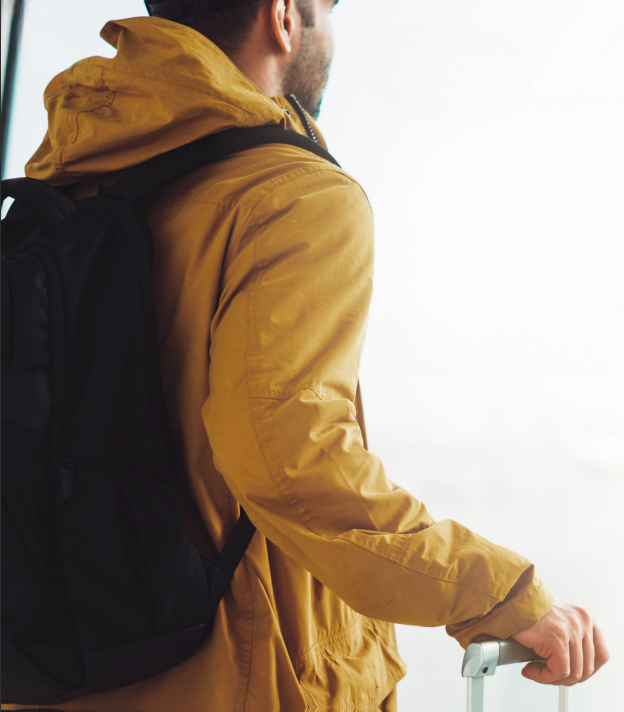 Having the ability to snuggle up under something warm is paramount when traveling by air. Not only do we travel across many miles and hemispheres with vastly different climates, but the act of going from ground level to 30,000 feet is just as brutal.
Even in equatorial locations, the flights can take you from tropical temps on the surface to sub-zero temps at altitude in minutes. Sure, modern airlines have excellent climate control, but more times than not, the temps seem to fluctuate quite a bit which results in an uncomfortable trip.
The body just can't adjust that quickly and this, along with the nasty recycled air being stuffed next to 200 people from all over can result in germs from all over the world being shared.
I have found that a good coat with not only the function to breathe but also retain heat is a must-have. Water resistant or convertible adds to the usefulness and gives you more protection from the weather. Try to find a mid-weight fleece inner layer and breathable, water-resistant outer layer.
2. Shoes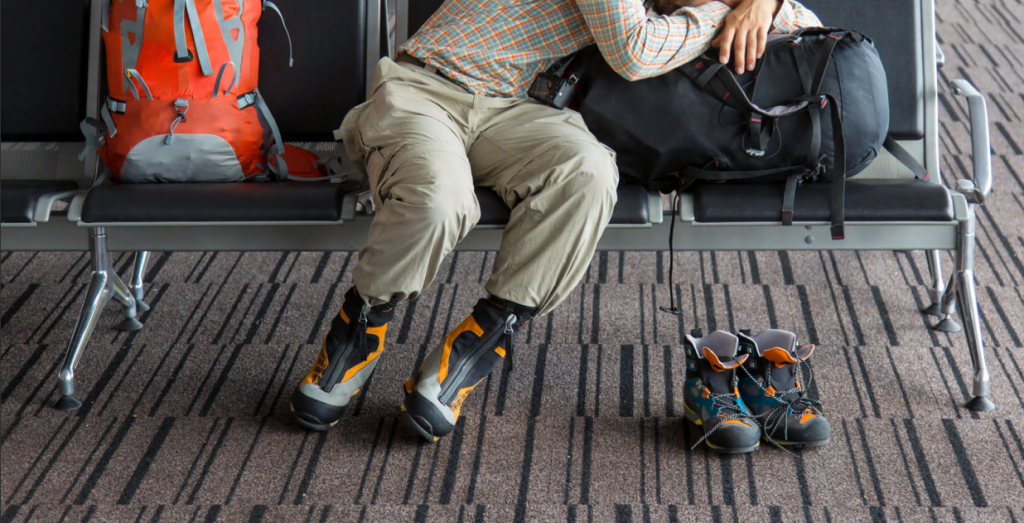 We all have that favorite pair of comfy shoes that we wear more than others. My go-to is a pair of leather hiking boots that I have had for more than 20 years. Well broken-in, waterproof, and with a Thinsulate layer, these kicks are comfy and great for traversing any terrain.
Leave the crocs at home or in checked luggage. I have seen more croc footwear malfunctions that resulted in injury or misery than I have any other attire during travel. Sure, they are the most comfortable shoes on the planet, but they are made from a foam resin that is highly pliable and can get caught in escalators and moving walkways. More than once, I've seen folks being tended to by medics at the airport after an unfortunate incident while wearing them.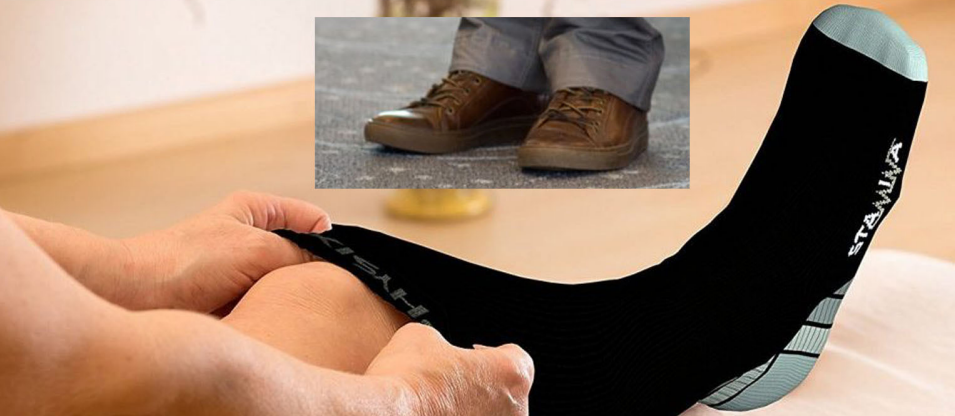 PRO-TIP – A good pair of compression socks can look goofy with shorts, but they will help keep your circulation going and prevent the crawling feeling your legs get on long trips. I rarely travel without them.
3. Water Bottle
Aircraft utilize artificial atmospheres to keep us breathing properly with raw oxygen being pumped into the cabin to mix with what fresh air exists.
Dry oxygen removes humidity and moisture from your body at an alarming rate, to the point where the average humidity in a plane is 10-15%. That is drier than the Sahara Desert!
On a flight from London to Sydney, Australia, a person can easily lose up to 8% of their body's water through mild hypoxia. This is exacerbated by the ever-flowing alcoholic drinks that are served and consumed.
Keeping hydrated is imperative and will make you feel so much better once you arrive at your destination, even combating the effects of jet-lag. The airlines freely give water to their passengers and every airport I've been in will gladly sell you a bottle of water for about the cost of a gallon of gas. Over the years, I have started carrying a Sigg Traveller water bottle.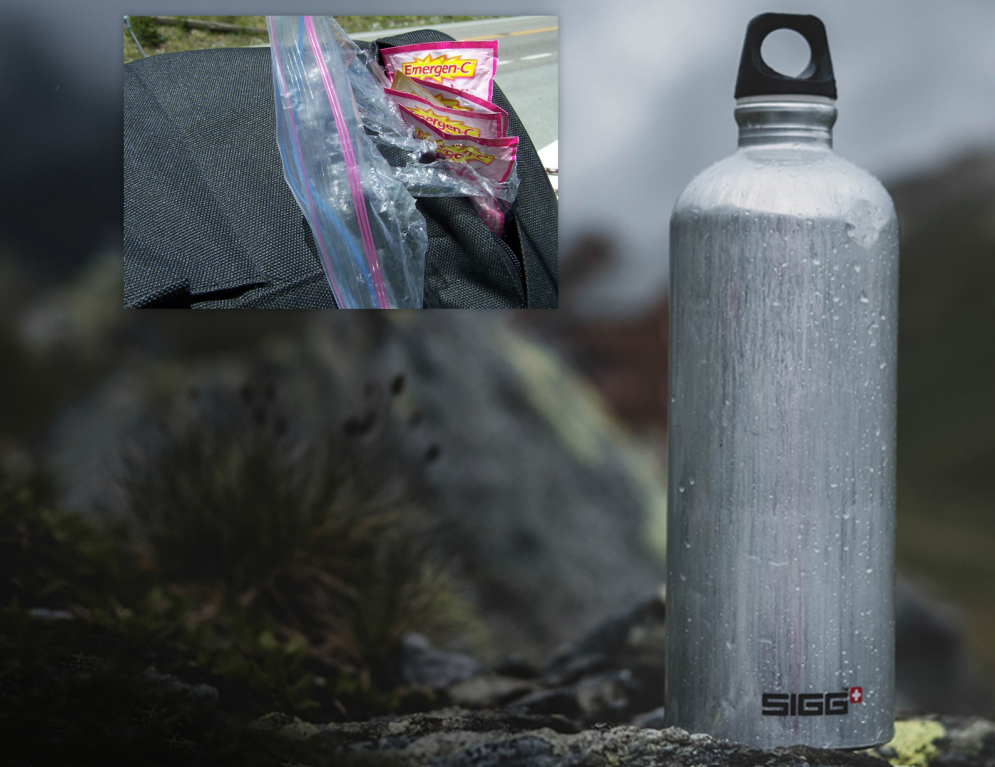 Many manufacturers have great products, but I became a Sigg fan years ago with the indestructible attributes of their bottles. Stainless steel, single-walled are optimum. Try to avoid double-walled bottles as they can explode if they are used for heating.
PRO-TIP – Carry a few packs of Emergen-C vitamin drink mix and suck one down before and after a long trip. You will be amazed at how quickly you adjust to your new environment and recover from any jet-lag.
Final Thoughts
I love to travel, and to be honest have been in some of the most uncomfortable settings you can imagine while traveling. Destinations are always better than the journey; just a handful of items we carry every day can mean the world in comfort when on a flight. I hear nightmare stories all the time, so plan ahead and know your route because getting to your final destination and spending the first three days in bed is the wrong way to start a vacation.
=====
Become a Survival Dispatch Insider …
We bring together survival enthusiasts and preppers to share skills and knowledge, so you can enhance your preparedness for emergencies and ensure the safety of you and your community.
The Results You'll Get …
Our community, courses, and memberships are pretty special. We're focused on the ways it will make a huge difference in your life.
Here are a few of the things you'll be able to do as a member of Survival Dispatch Insider …
1) Improve your emergency preparedness by learning survival skills and strategies from experienced preppers.
2) Build lasting connections with like-minded individuals that share your passion for safety and readiness.
3) Access a wealth of knowledge and resources to assist in protecting you and your community during unexpected situations.
Click HERE to get started.
=====